EXAMPLES
The following images are examples of early working drawings, initial research and preparatory colour grounds and surfaces, prior to embarking on paintings in the studio or formalising sequences of texts and images for various book projects.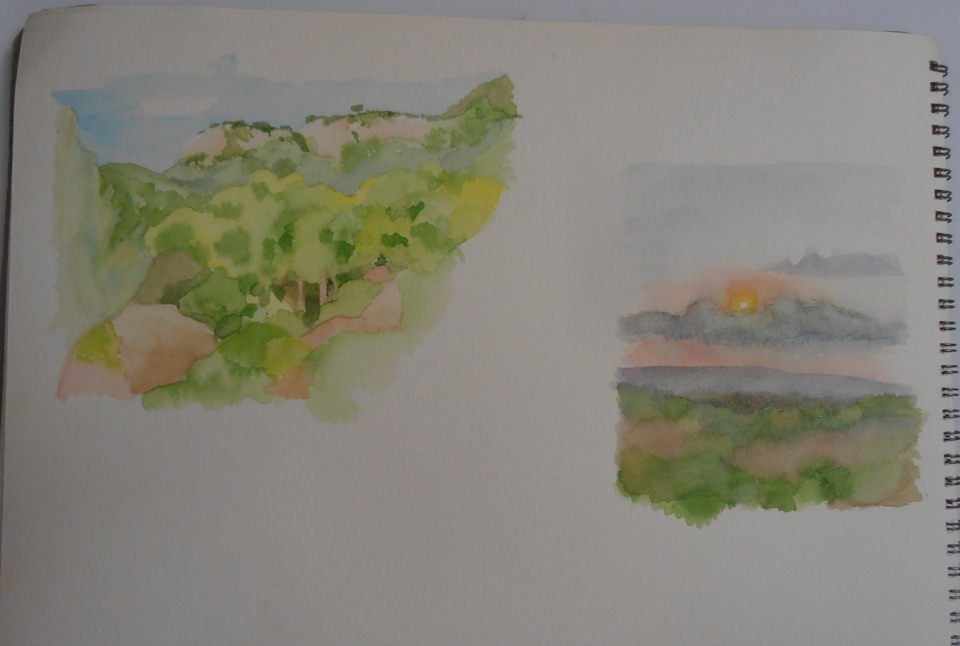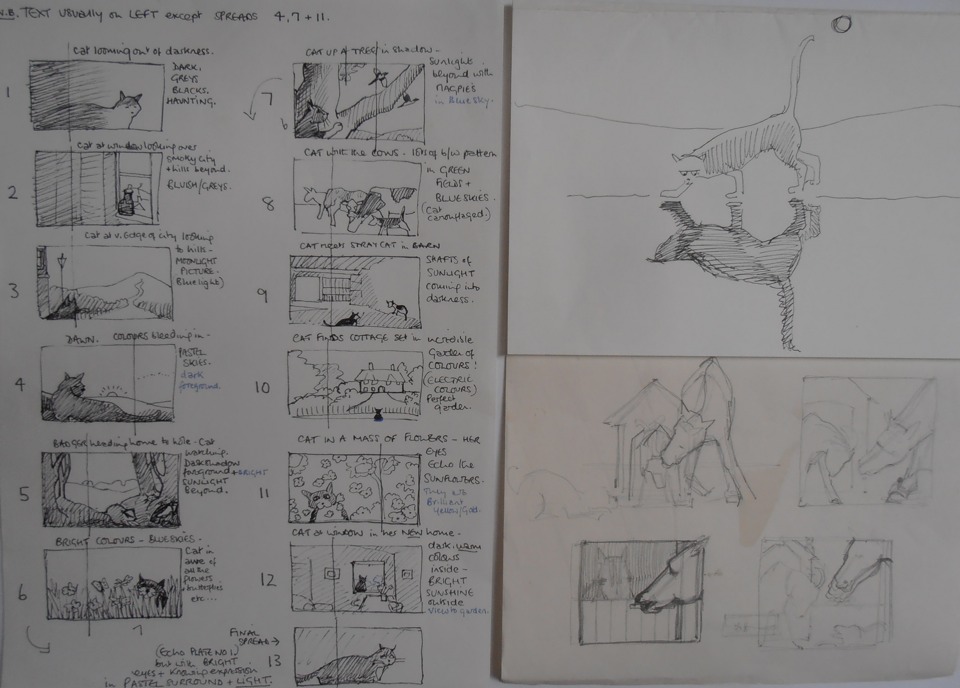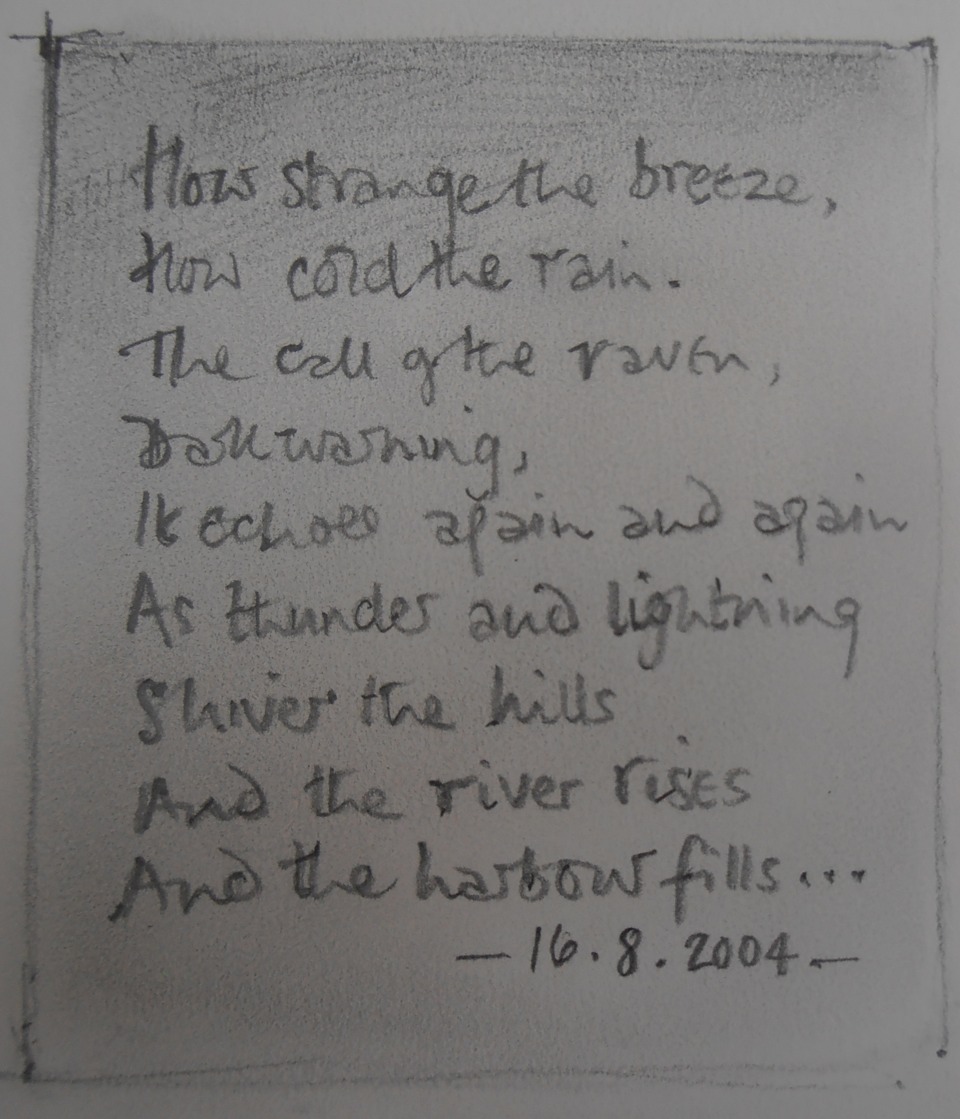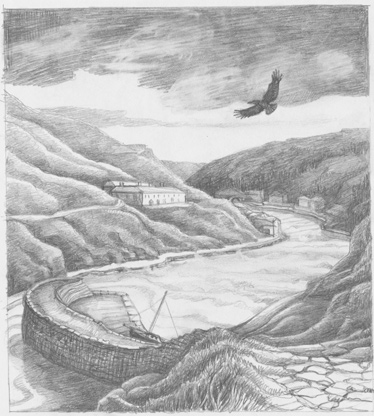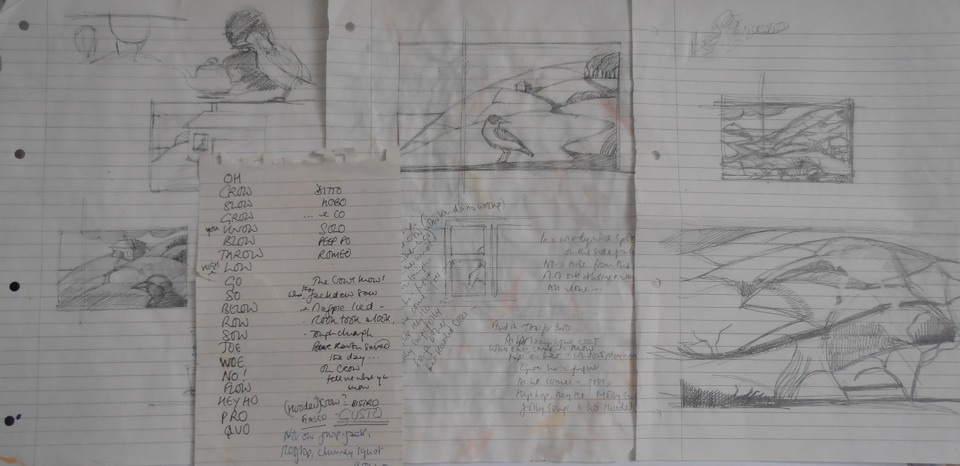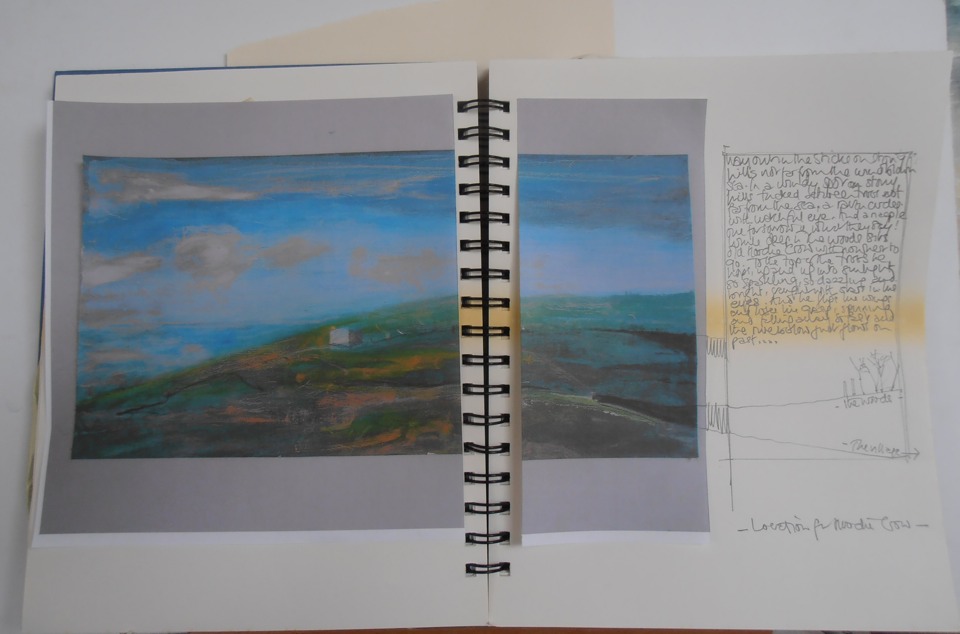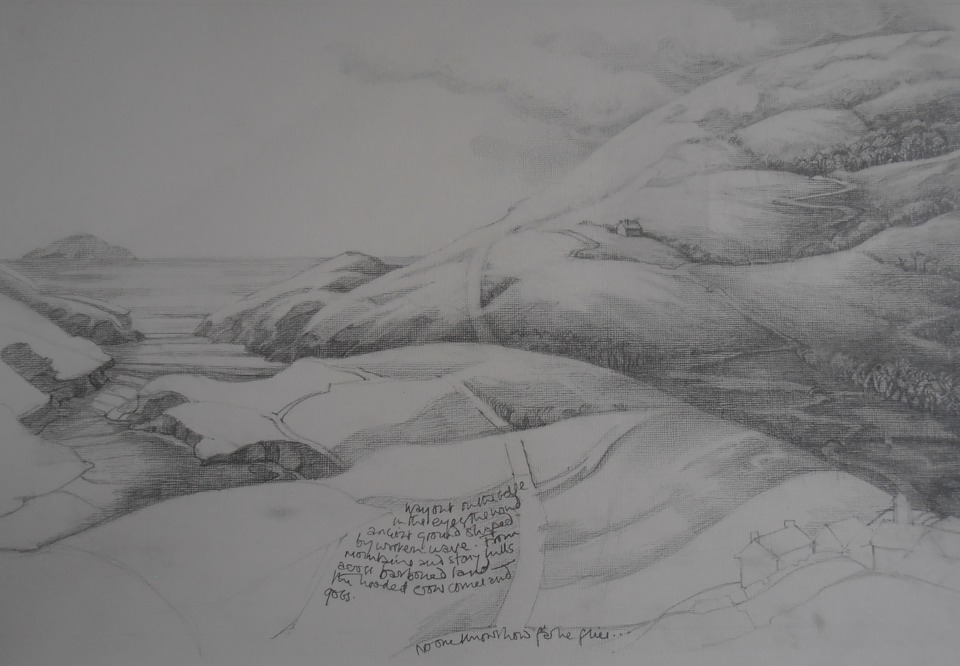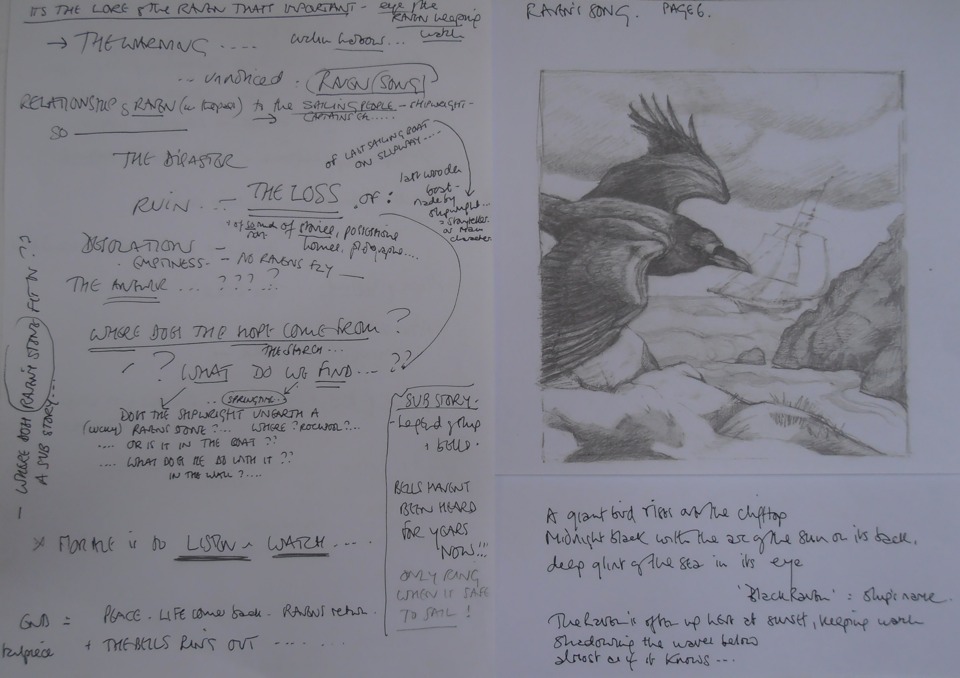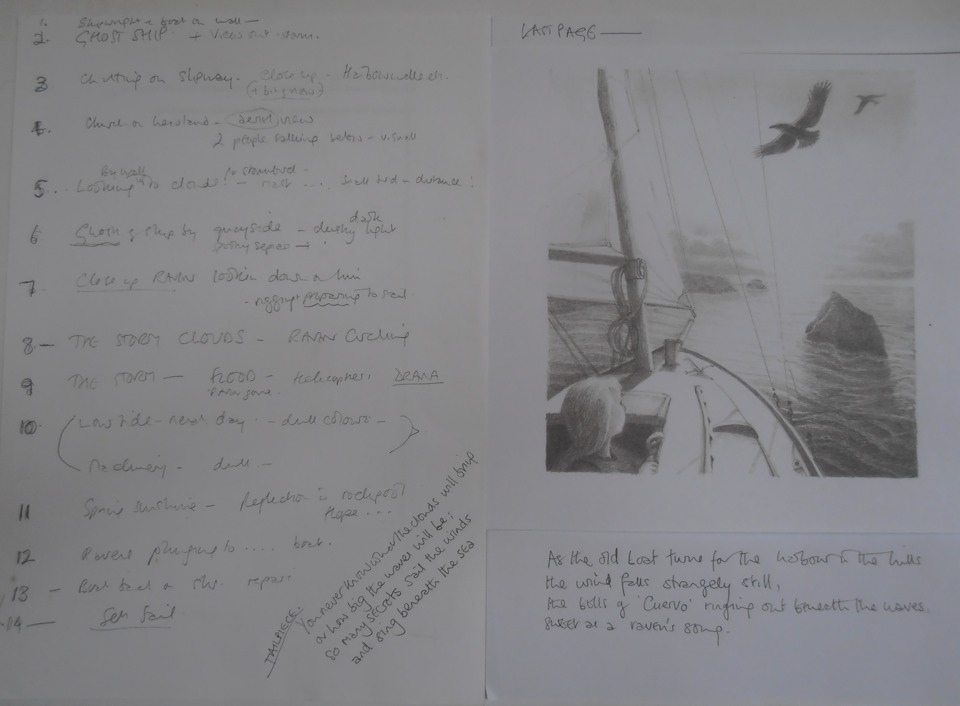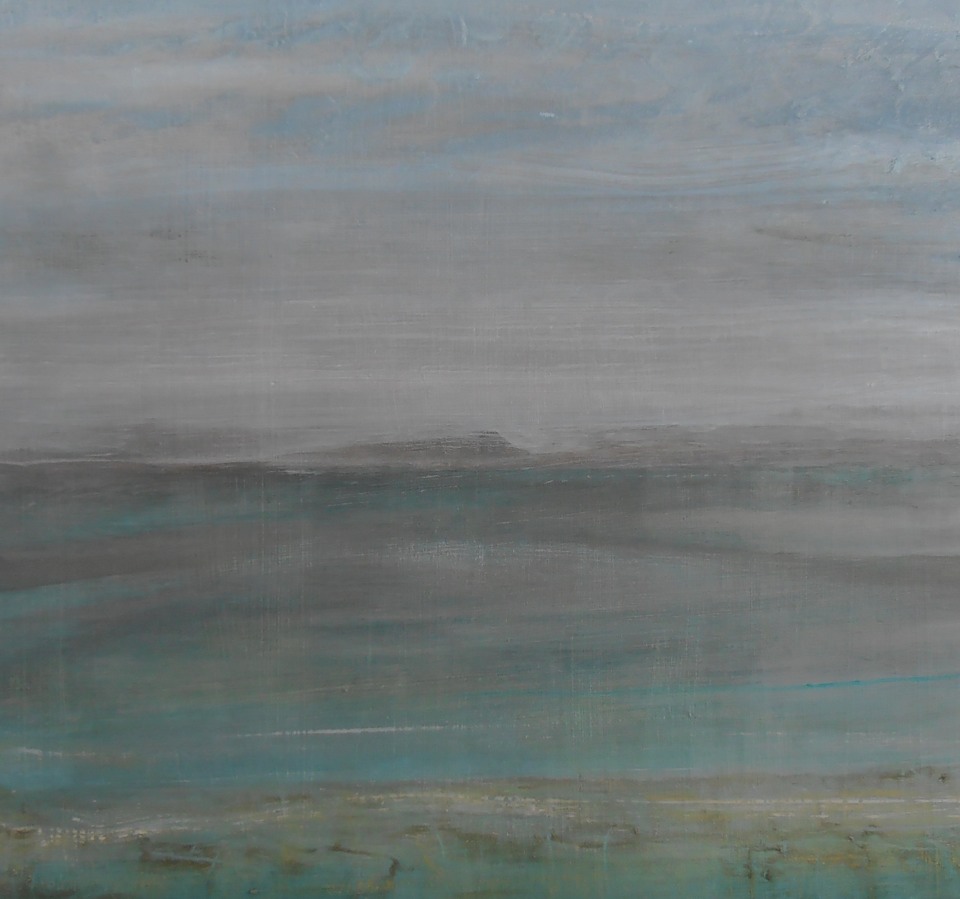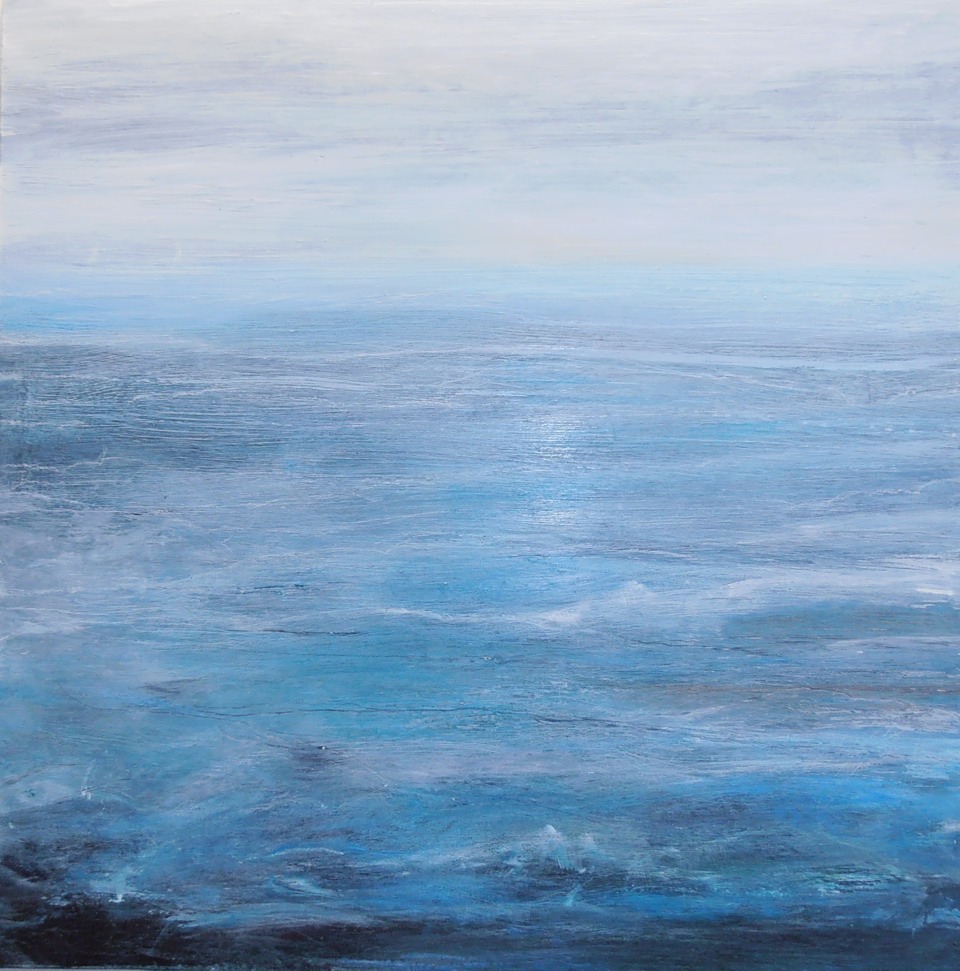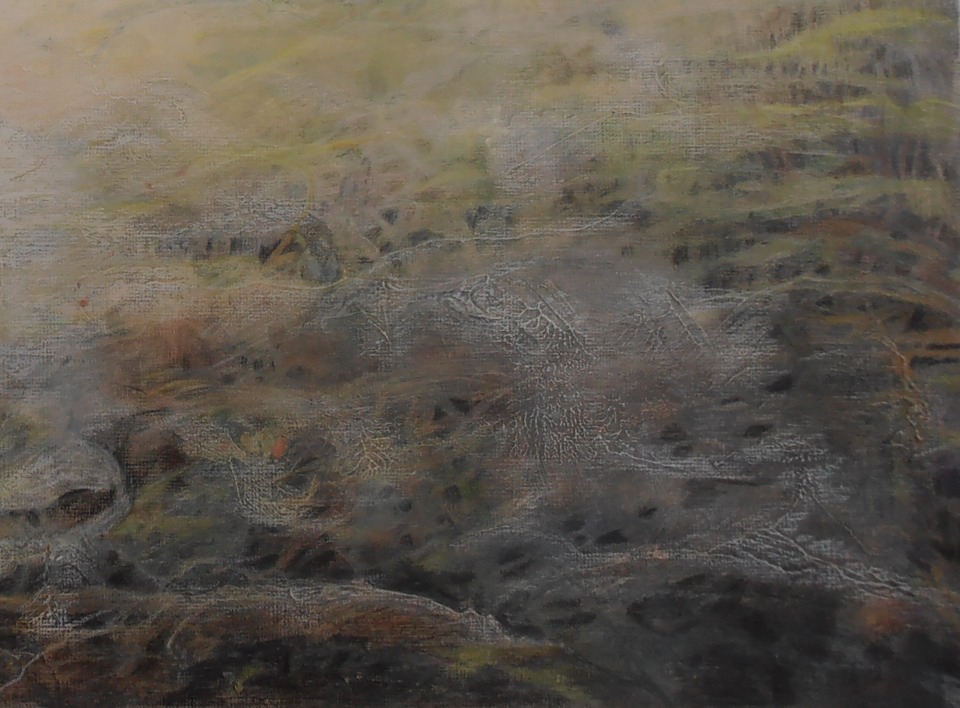 WORK IN PROGRESS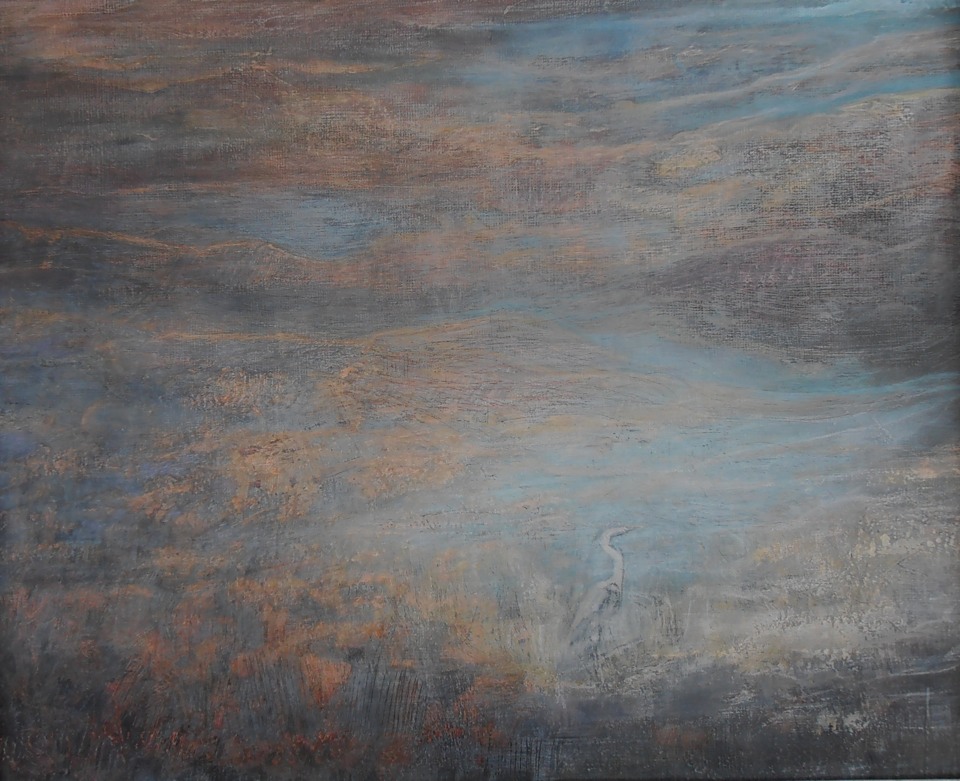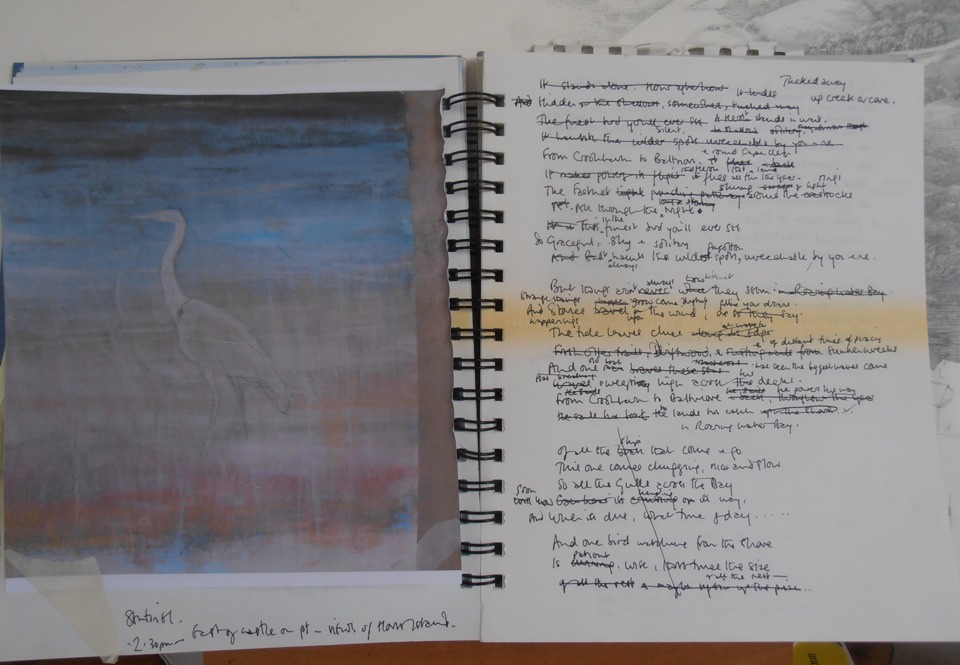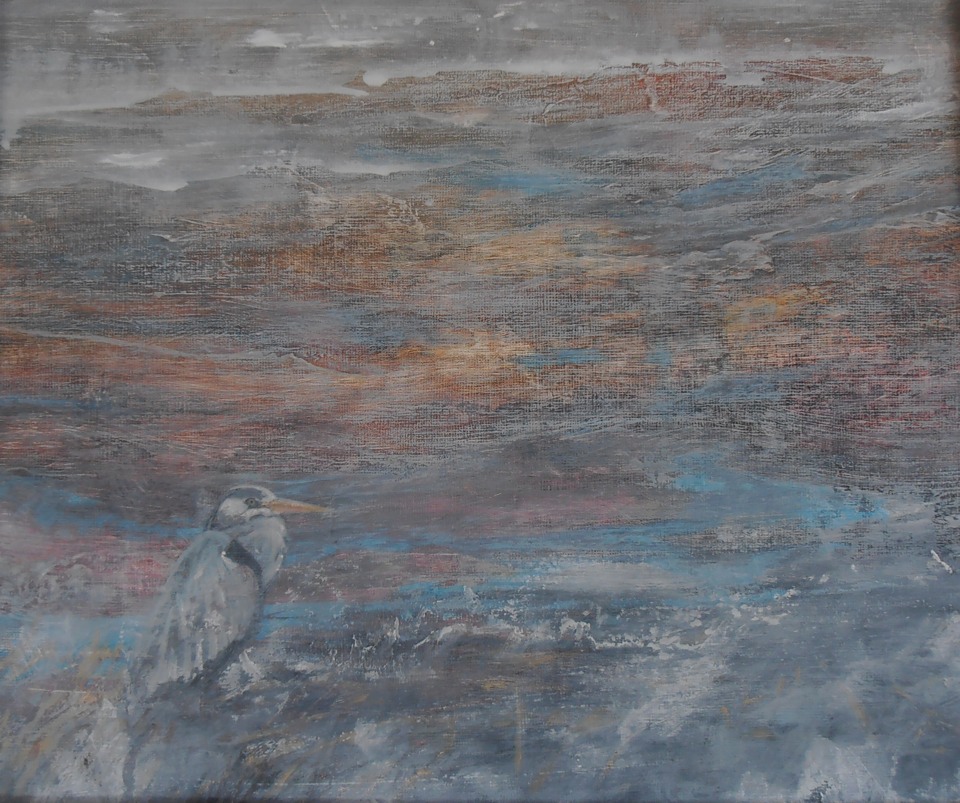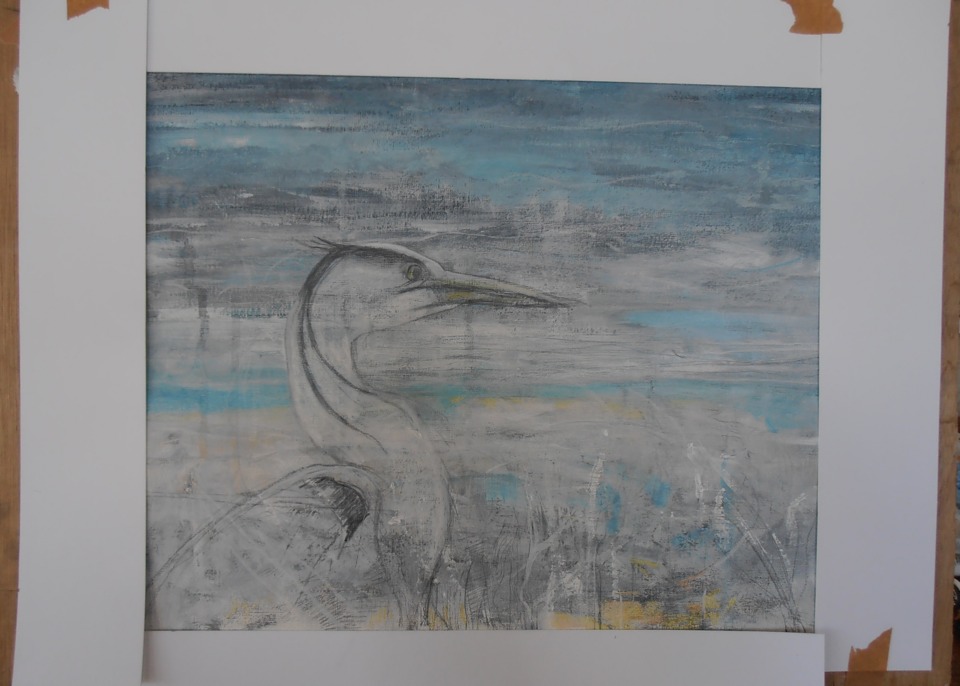 « Previous Page | Page 6 of 6
Email Deborah on deb@wingbeat.co.uk.
Private one-to-one tuition and bespoke courses/media workshops for groups of 3 or more can also be arranged.