STRUCTURE AND CONTENT OF THE COURSE – 3 DAYS
INTRODUCTORY DAY
The purpose of this SKETCHBOOK PROJECT is to encourage you to work from the landscape and record your responses, both structural and emotional.
Your first task will be to collect information in the form of notes, sketches and ideas.
You will be encouraged to work in different media and develop your drawing, mark-making skills. For those interested in working with words, either exclusively or in combination with sketches, you will need to work in an immediate unselfconscious manner, thinking about the shape, sound and colour of the word(s) that best describe your feelings and observations. Experiment with different pens/pencils on varied surfaces. Try large expressive writing. The character of your own handwriting, the tensions, rhythms and phrases in a body of script, can illuminate the page, either in isolation or in combination with incidental imagery, symbols or washes of colour.
It is not purely the structure of the landscape you should strive to portray, but how your subject matter relates to everything around it; how it is affected and changed by strength and direction of light; how it can be seen and described in totally different ways from different angles and viewpoints to create ever changing feelings of SCALE, SPACE, MOVEMENT, RHYTHM, PATTERN, TEXTURE, SURFACE, DRAMA and MOOD.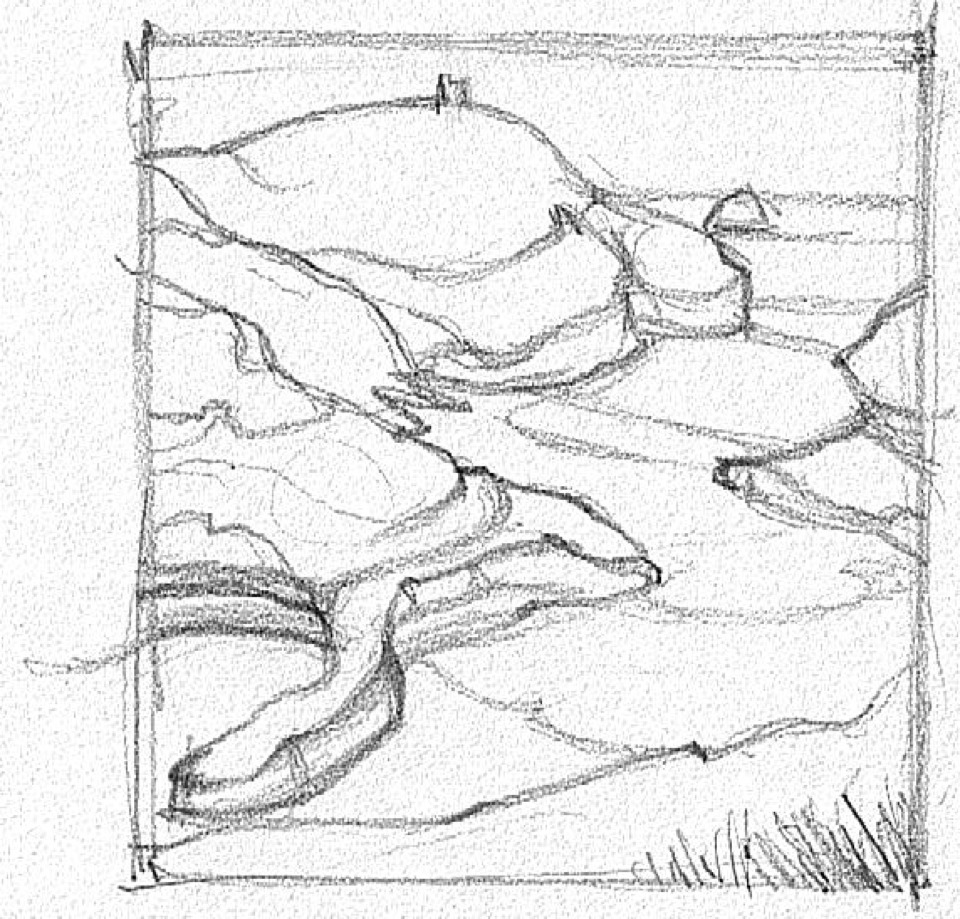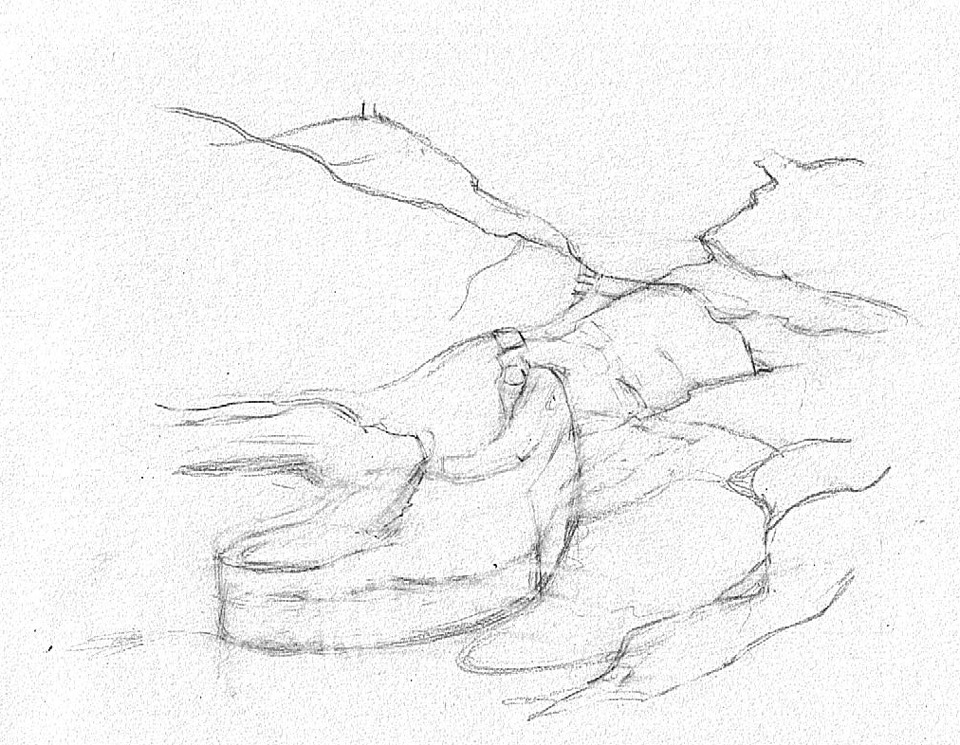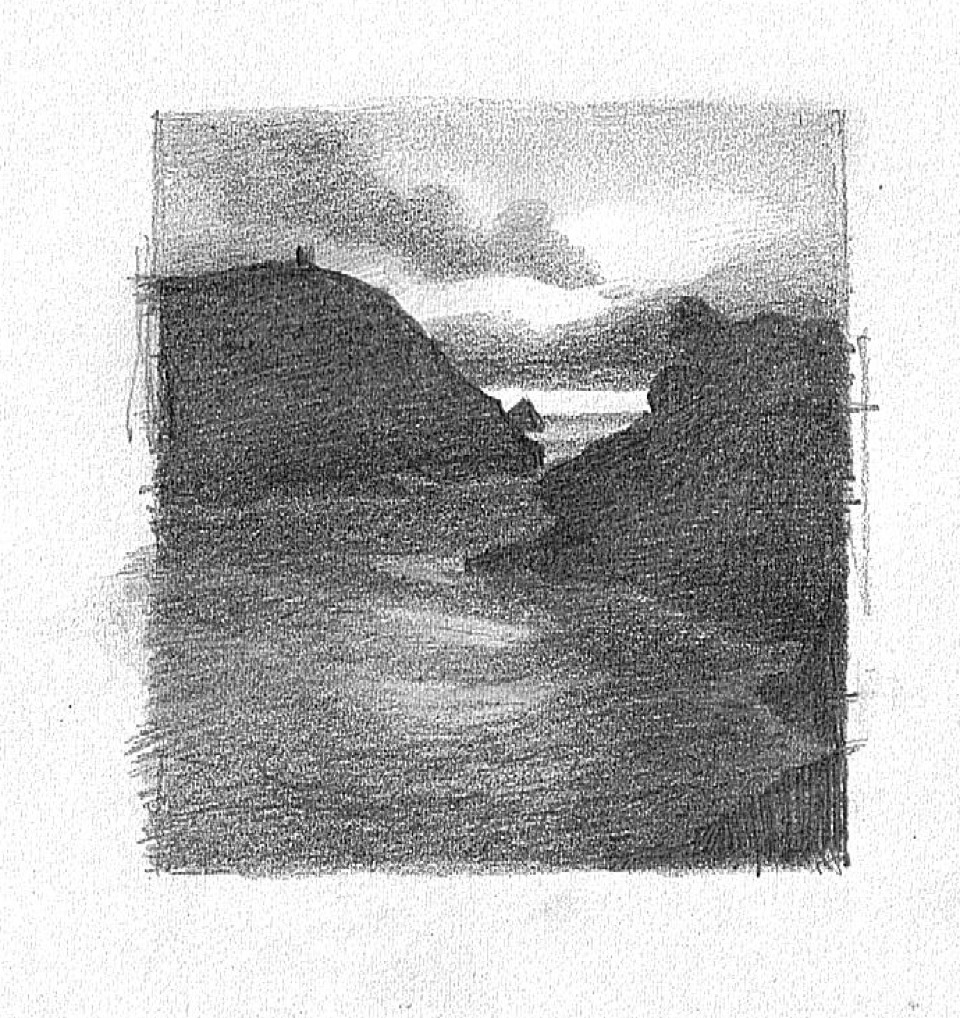 Think about LINES, SHAPES, SHADOWS, SOUNDS and COLOURS in the landscape.
The success of your first day will depend on your ability to work without preconceptions and unrealistic expectations. You will need to be able to focus and create small contained thumbnail sketches/compositions/scripts. You will need to SELECT from all that is around you and maybe deal with only a small area or detail. Do not attempt too much.
Try to take an unusual viewpoint and then think carefully how to place this on the page. Will your sketch bleed out across the full extent of your page, or will you create a small vignette and let your drawing make its own edges? Perhaps you will make several small studies of different aspects of the same subject on one page? Perhaps you will list some pertinent words within your sketches, or write in note/diary form alongside your image with brief annotations, colour notes. Perhaps your entire page will be made up of random words and narrative, forming a shape, a tablet of script.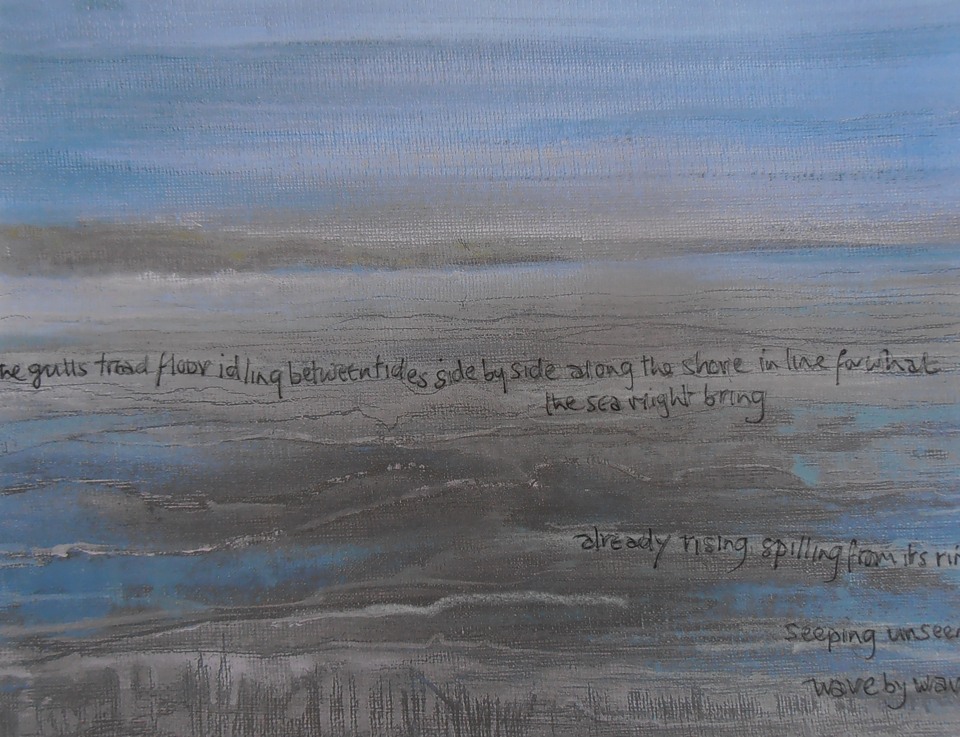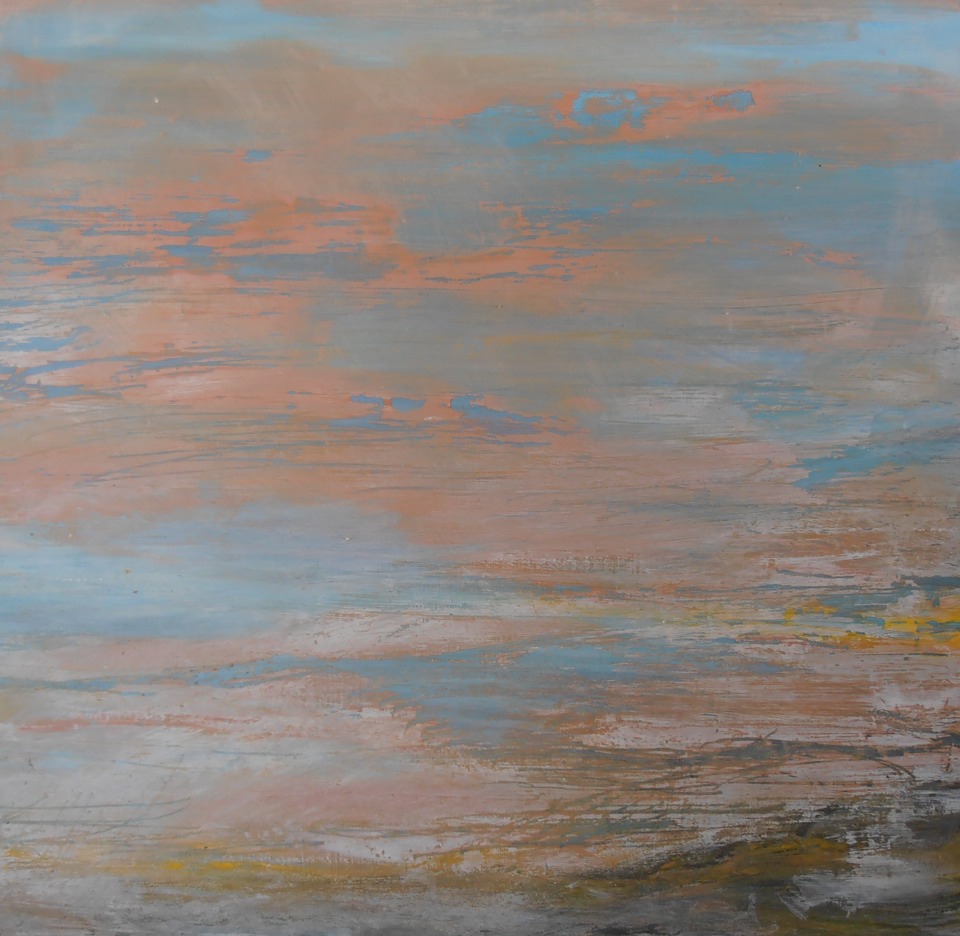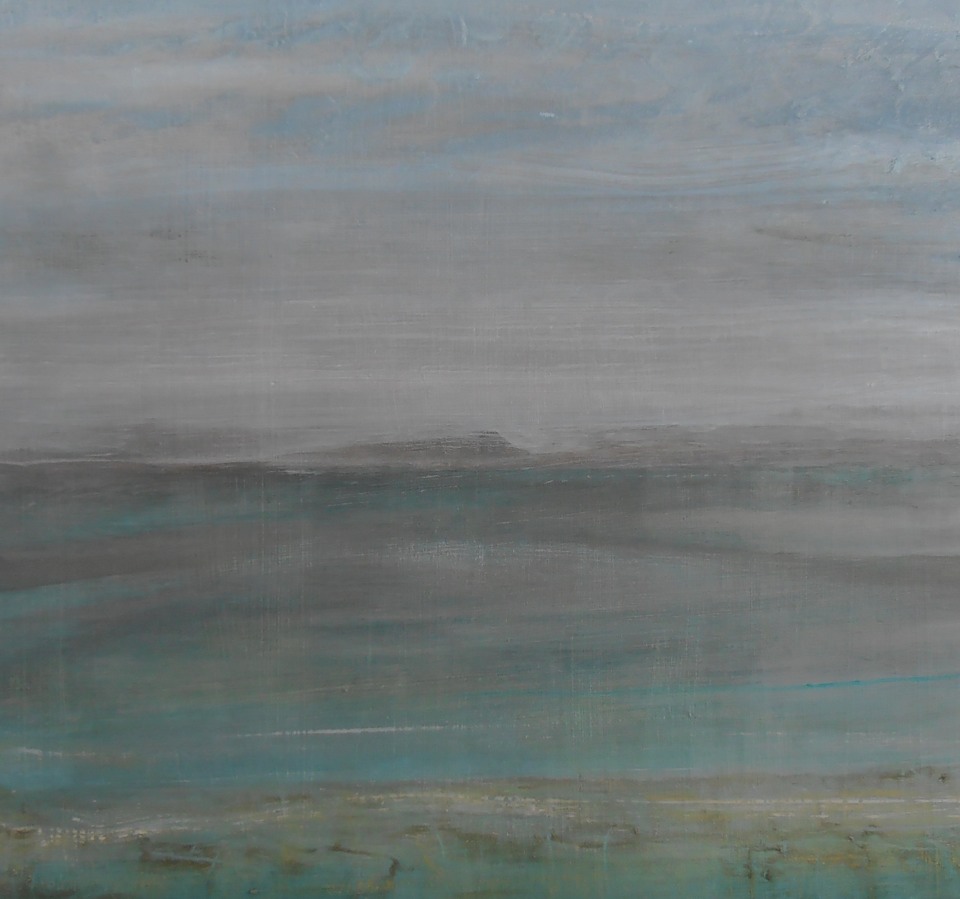 For those of you working almost exclusively with the written word, make only short, concise phrases. Play with the words. Don't be precious about your researches at this stage. Maybe accompany your researches with thumbnail sketches, visual marks, blocks of colour. If you prefer, you could also use a camera and later combine words with image, experimenting with collage and hand-coloured, altered photocopies of your photographs.
While making your initial sketches, try not to concentrate too much at this stage on technique or you may lose or over work the very qualities that inspired you in the first place. Be experimental and open minded. Keep it simple. Less is more.
« Previous Page | Page 3 of 6 | Next Page »
Email Deborah on deb@wingbeat.co.uk.
Private one-to-one tuition and bespoke courses/media workshops for groups of 3 or more can also be arranged.